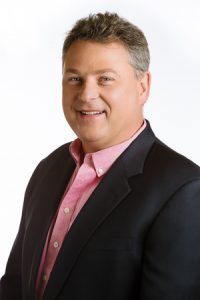 Working in Ireland's summer hotels ignited Eamon's passion for the food service industry at an early age. His background in the Irish hospitality industry coupled with his mother's traditional French culinary style propelled Eamon to hone his skills as an executive chef in restaurants in both Ireland and England. After immigrating to the United States, Eamon spent time in the up and coming Kendall Square restaurant scene which opened doors to the private dining and catering aspects of the industry.  Eamon was immediately inspired by the challenge and art of American off-site catering. 
Today he, along with his wife Fiona, runs Cuisine Chez Vous with the goal of providing 5-star dining for off-site events throughout Boston.  Over the years he has cultivated a team of dedicated professionals who work toward the same goal.  Thousands of successful events later Eamon still admits to feeding off the adrenaline rush of catered events.
When he is not behind the stove Eamon is usually testing the limits behind the wheel of a German car, listening to Van Morrison or in the pool chasing increasingly elusive records of his youth.